#28DaysOfBlackStylists June Ambrose
if u know me then u know that Auntie June is one of my favoriteeee stylists! and she should be your favorite too.
"With over 200 music videos under her belt and multiple world tours, it's no wonder that Vibe has called her a "visionary," New York Magazine dubbed her a "modern-day hip-hop Holly Golightly," W has labeled her rap's own Edith Head, and The Coveteur has referred to her as the" heart and soul of the fashion styling world." - juneambrose.com
she's your favorite rapper's favorite stylist & there's no question that she is HANDS DOWN the best black fashion stylist in Fashion. i aspire to be, if not better than auntie June one day.
check out some of her most notable looks below.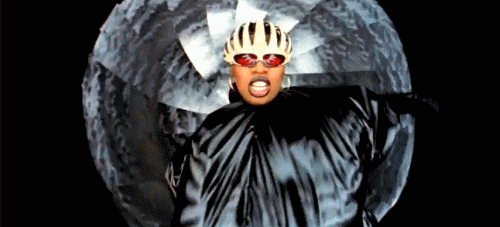 Please reload